RUNWAYIN PRODUCTION PROCESS
Conceptualization of Design
During the process of conceptualization, our designers ensure to make designs that can be worn by real women in everyday lives. Our designs flatter Indian body shapes. Our catalogue is thoughtfully created addressing concerns like sheer shirts and gaping buttons.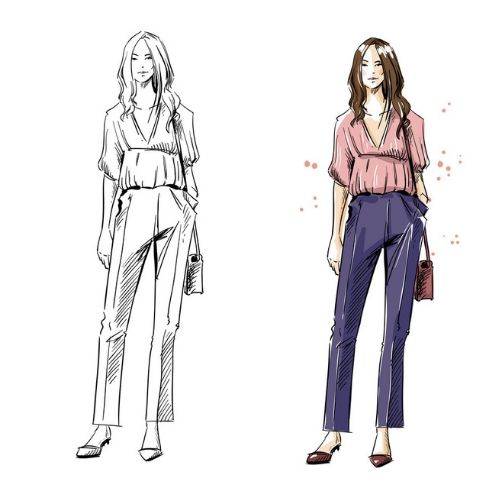 Our sourcing team carefully picks fabrics with a focus on weather conditions in India, trending patterns and colours, silhouettes of our designs, softness on the skin, etc.
Each fabric thus sourced is put through an extensive quality check to test colour fastness, strength and softness. Our fabrics are pre-washed and pre-shrunk for a smoother experience on the skin.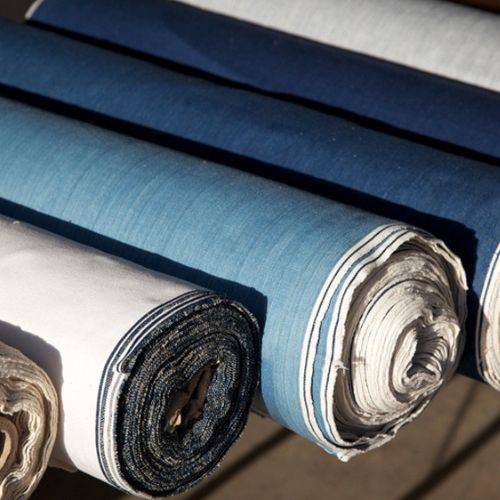 Construction of the Garment
Our garments are sized as per the curated size chart which has been designed after conducting surveys to ascertain the body shapes and sizes of Indian Women. We have incorporated the valuable feedbacks provided by women on the size and fit issues and have tried to eliminate any such occurrence with our designs.During the construction process, first, a silhouette of the garment is cut. Then the garment is meticulously cut and stitched by expert craftsmen using the latest equipment and machines.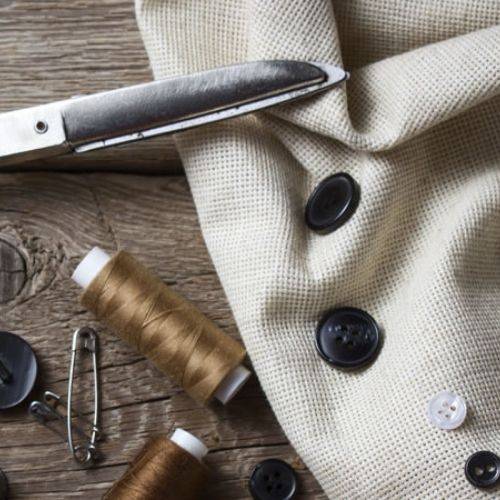 For all the designs that make to our final catalogue, a sample is first manufactured to assess for fitting and feel of the fabric. Every sample is worn by real women to avoid any functional issues. Any gaps, if identified, are corrected at this stage.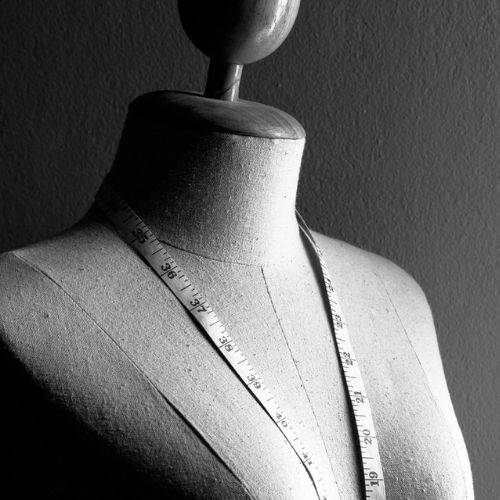 Production of the Final Garment
Post sampling, our final pieces are fed in production. The produced garments are once again tested for quality and quantity.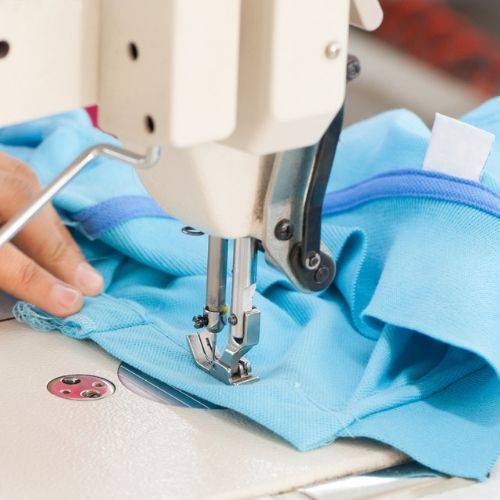 Lastly, the final pieces are gently ironed and folded and neatly packed in environment friendly packaging. As a brand that truly believes in sustainability, we pack the pieces in card board boxes so that you get your clothes in crisp and clean packaging.